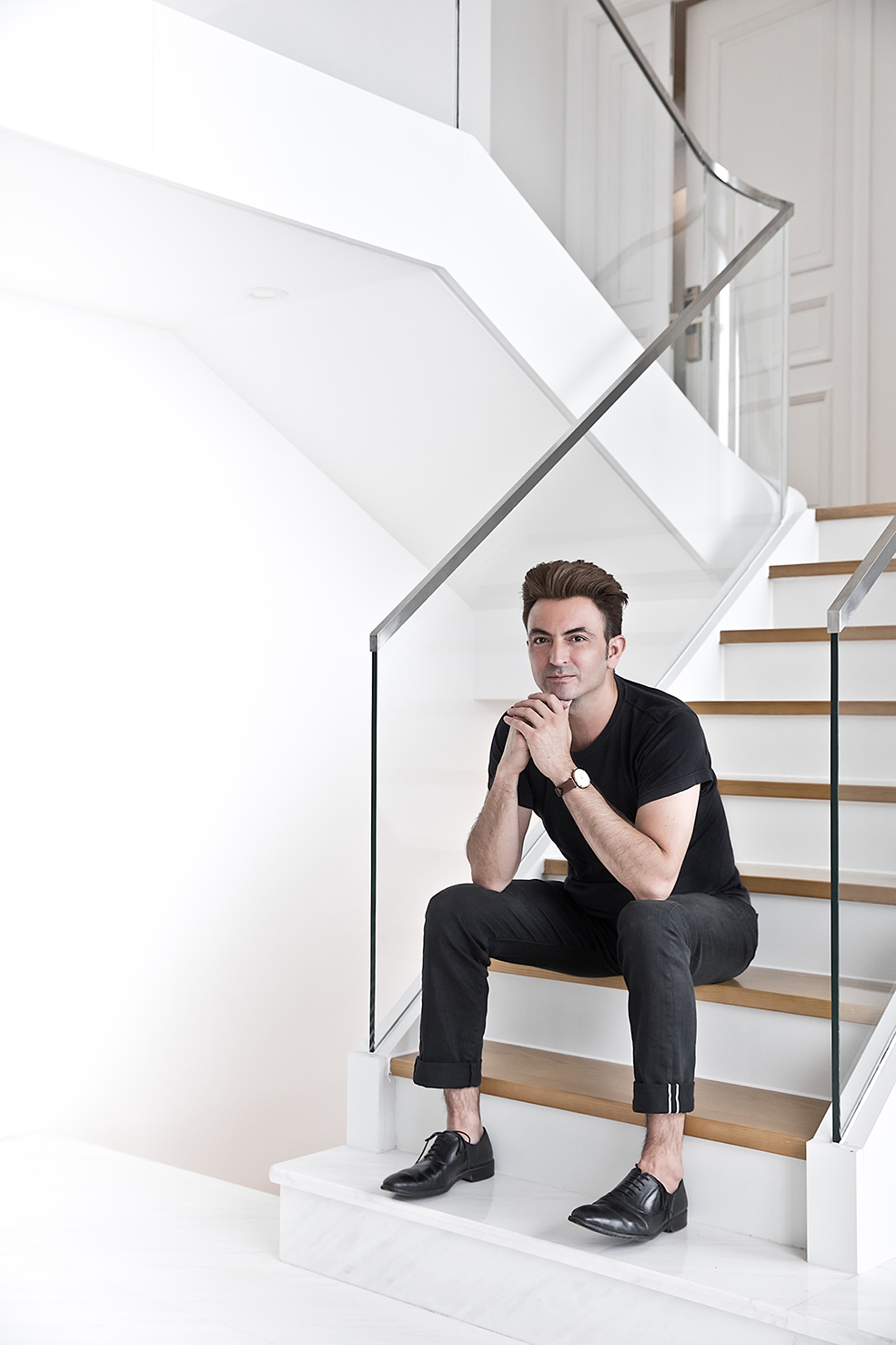 AE Architects was founded in Beijing and establish its practice from the 20 years of experience of Abel Erazo in Architecture, Landscape and Interior Design. Our philosophy has been influenced by Ancient Asian Zen and Western Modern. Taking from both the ideas of simplicity, pureness and symbolism. We adopted a strict minimalistic language to offer our clients the best abstraction and essential solution for their needs. This pure and simple geometry that creates a calm place well connected with nature use the idea of folding surfaces, like origami paper to produce a continuous space. With vast experience on food and beverage, office, hospitality, housing, commercial and cultural design, we ensure the creation of efficient, comfortable and unique spaces.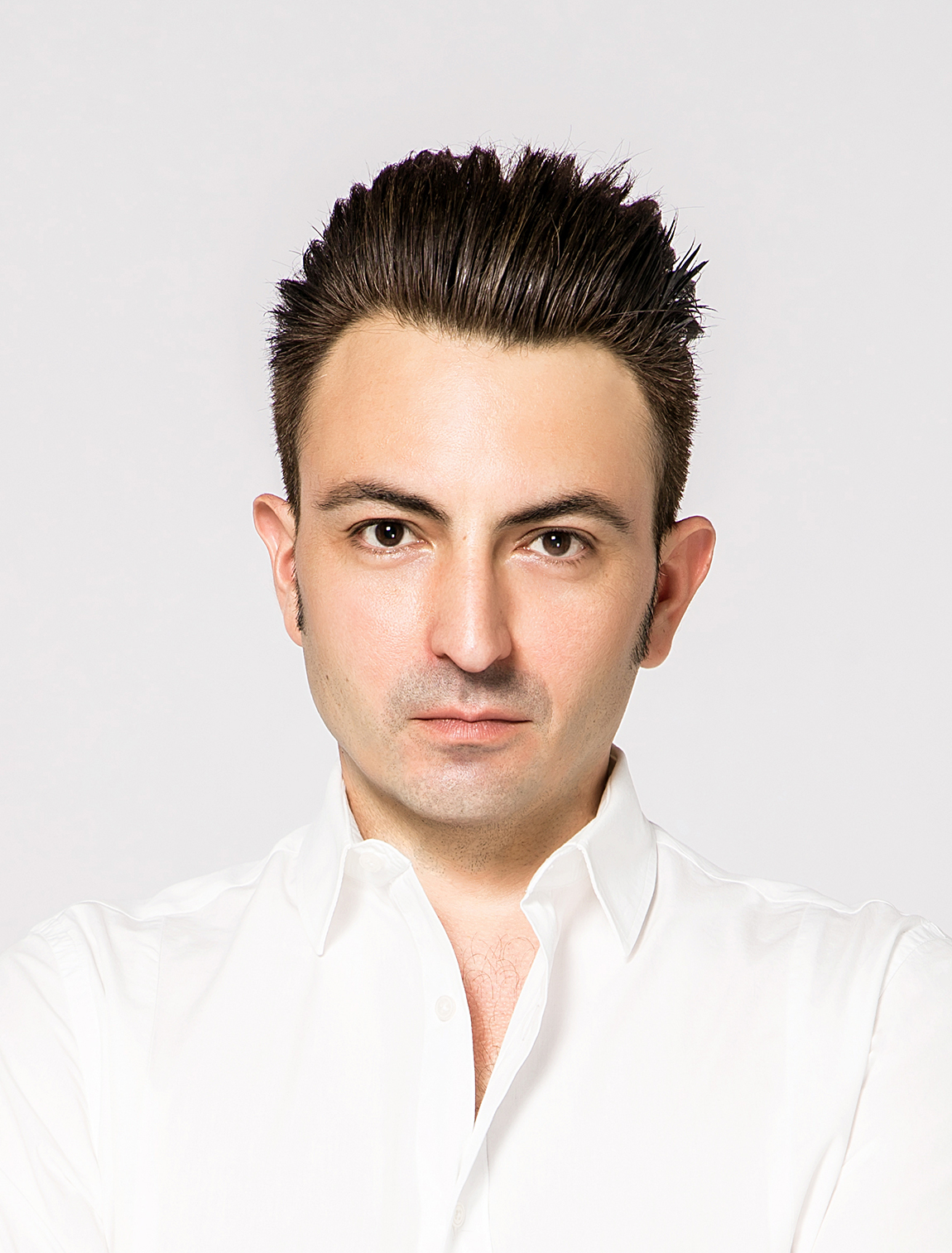 CEO
Abel Erazo graduated in 2001 with honors from University of Chile and obtained the "Arquisur" and "Jaime Bendersky" design prize. In 2002 obtained the "Veteco Asefave Award" in Spain, Europe. In 2003 built his first house"Casa R" in the mountain area of Santiago of Chile. This work is exhibit in Lima Biennial 2004. In the same year is awarded in Chile with the first prize in two major national projects. Right after will travel to Japan to engage in postgraduate studies in the laboratory of Osamu Ishiyama, Architectural Design School, Waseda University.
In 2005 complete the Master degree in architectural design with the best design prize "Waseda Architectural Design Award 2005" and been selected for the annual exhibition of the 2006 Japanese Architects College. The same year is invited to give a lecture in the Santiago Biennial of Architecture 2006 as part of the selected group of "Leading Architects of Chile"conference.

In 2009 complete his doctoral degree in Waseda University major in Architectural Design. Recently obtained the Iconic Awards (Germany) and A Design Awards (Italy) 2017 with Liu Honglei, Founder of BLVD International.